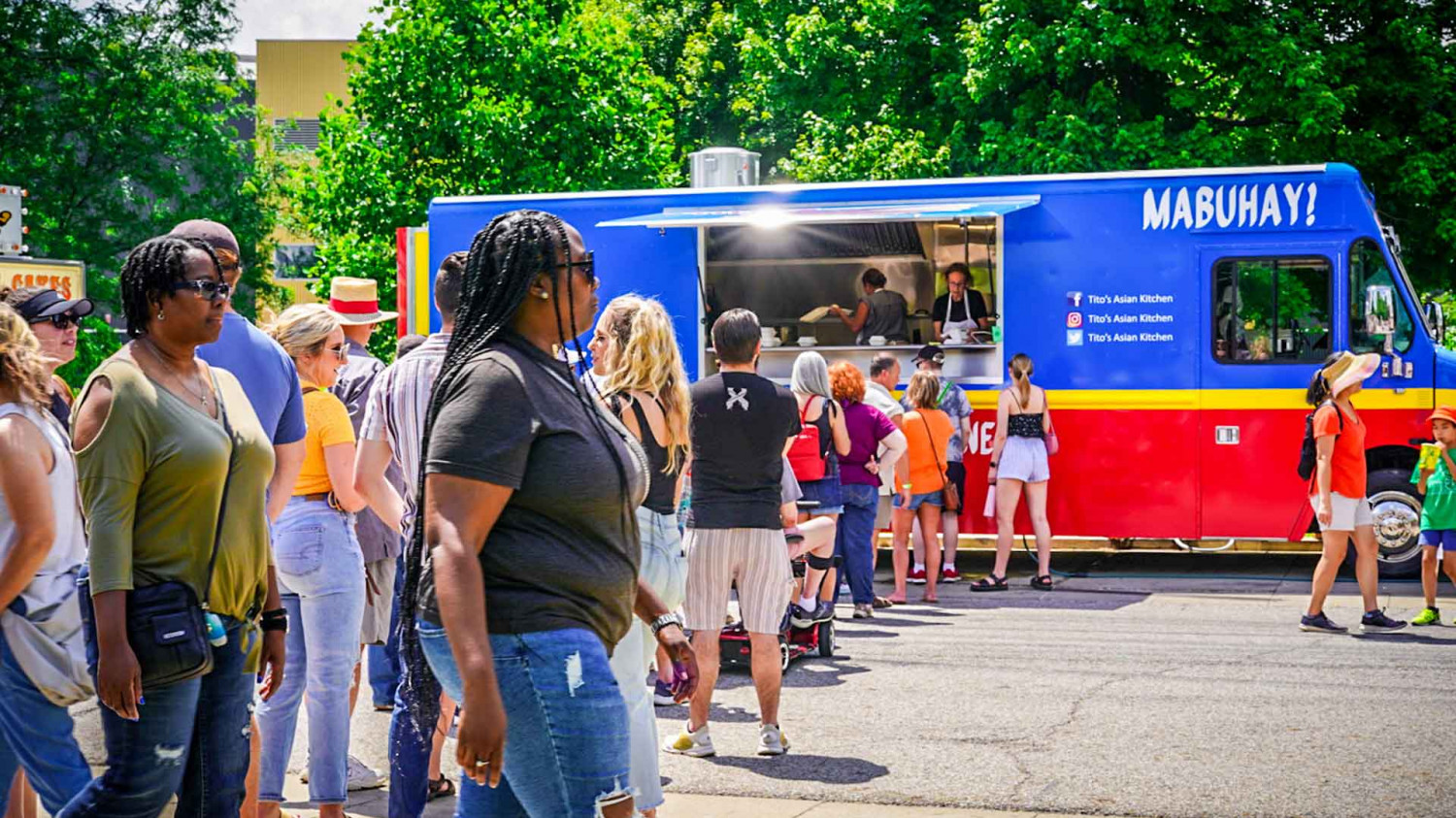 It Isn't a Block Party Without Us
Reach out to us for neighborhood party catering in New Albany, OH and surrounding areas
Ever dreamed of having delicious Asian food brought to your neighborhood? Now you can with Titos Asian Kitchen in New Albany, OH and surrounding areas. We provide neighborhood party catering from our food truck on request. We bring an exciting vibe wherever we go, which makes our food taste all the better. You can have us brighten your day during the lunch period, show up around dinner time or have us come at a custom time of your choosing.

Local catering is best when it's brought right to your doorstep. Chat with us today by calling 614-981-8836 to learn more about our neighborhood party catering services.
Count on us to arrive on time
Local catering isn't that great if it's not on time or consistent. Fortunately, the chefs at Titos Asian Kitchen take pride in being punctual.

Here's what you need to know about our neighborhood party catering:
We typically stay for around 3 hours
We will visit any neighborhood within 30 minutes of New Albany
We can come at any time of day you need us to
Get in touch with us when you're ready to reward your neighbors with delicious food.