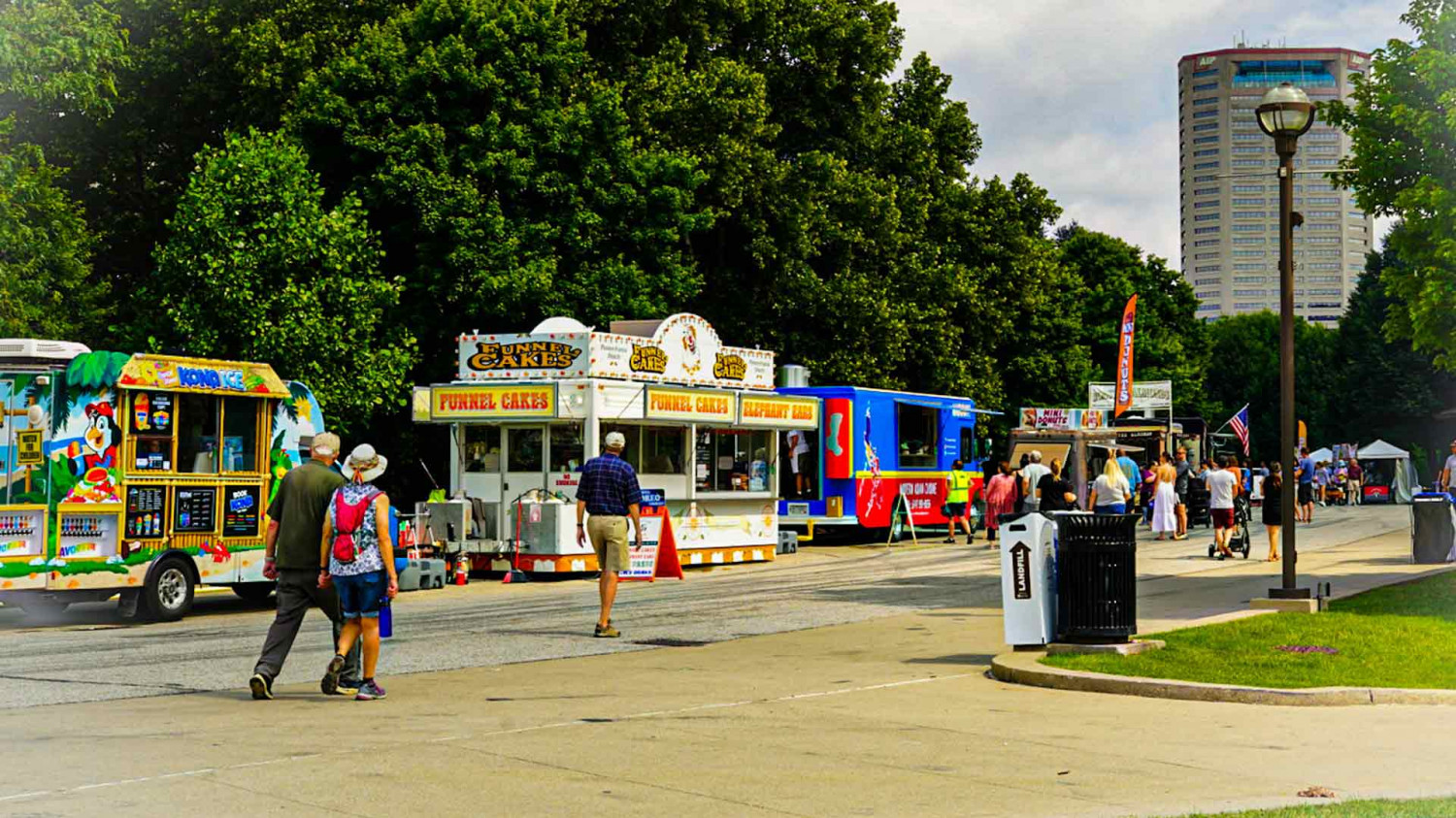 Food Makes the Event
Arrange for event catering services in New Albany, OH and surrounding areas
No event is complete without delicious food. Titos Asian Kitchen provides event catering in New Albany, OH and surrounding areas. Our mouthwatering food mixes a variety of Asian cuisines to create a menu that anybody can enjoy. Our modern take on Filipino classic's and asian cuisine. You can also invite us to serve guests at your Brewery, Everyone is welcome.

Make sure your event is remembered for its scrumptious food - call 614-981-8836 now to arrange for event catering with us.
Our food is good for any event
What kind of event are you planning? We've provided brewery and event catering for a diverse range of events, such as:
Festivals
College/school events
Marching band competitions
Holiday events
Hospital events
Corporate events
Graduations
You can be certain that our food will be well received no matter the event you have planned. Reach out to us today to learn more about our event and brewery catering services.